I would like to try optical marker tracking which presented in this slides https://github.com/PerkLab/PerkLabBootcamp/blob/master/Doc/day2_Plus.pptx.
Using USB webcam, and Aruco marker, I would like to perform optical marker tracking demo like youtube video.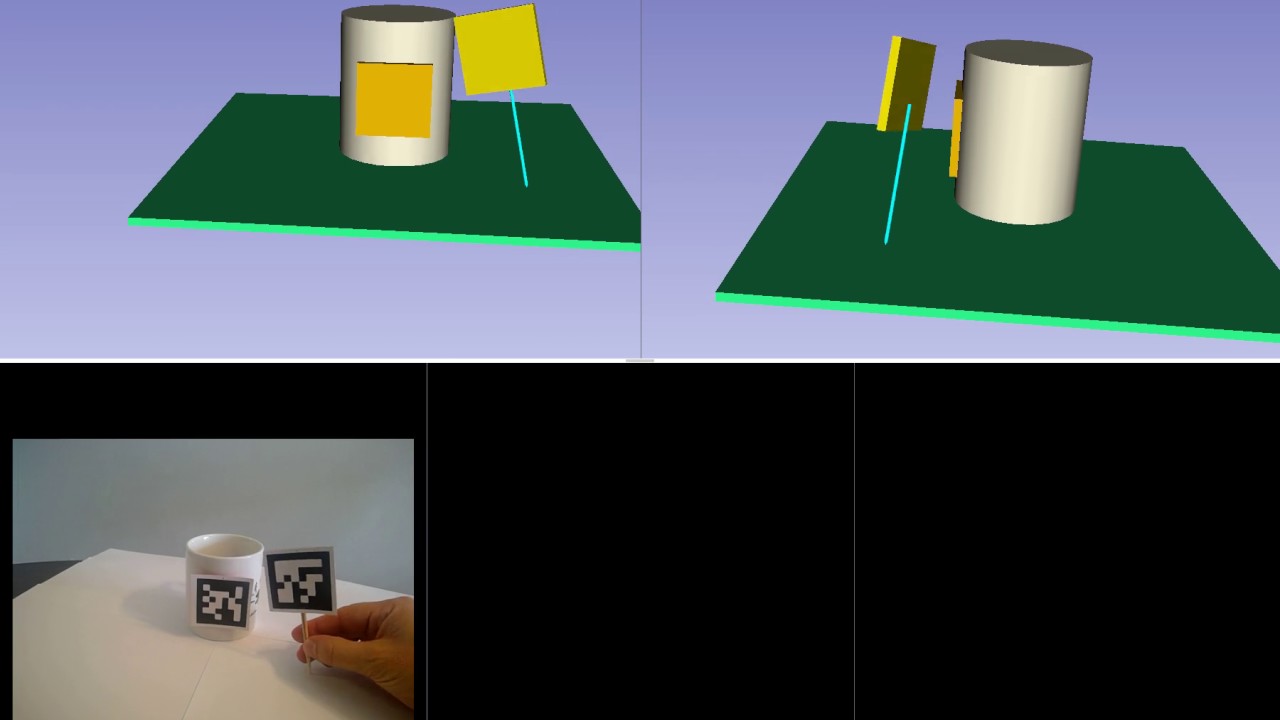 I basically follow the instructions written in the pptx. When I launched Plus server using configulation file attatched below (which was editted as same as the pptx said.), and connect the Plus server via OpenIGTLinkIF, nothing is shown in Scene. The slide #55 and #56 said that I should find those transform nodes "Scene > IGTLConnector > IN > Marker0ToTracker, Marker1ToTracker, Marker0ToMarker1 " .
I seemed to stack around slide #56.
Do you have any solution for this problem?