We have a new "experimental AI" option in Lung CT Segmenter for creating lung and lobe segmentations with minimal effort (one tracheal markup) on the fly.
This feature involves Johannes Hofmanningers lungmask with permission.
A short YouTube demo is here: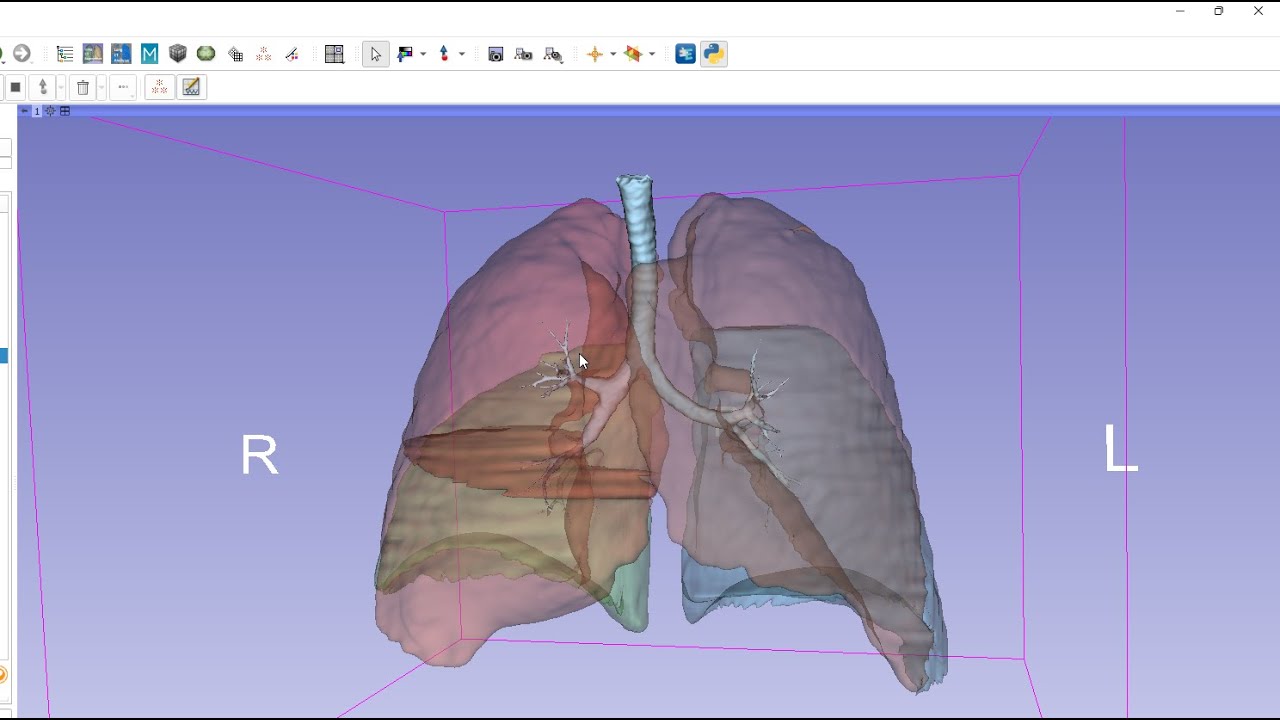 In this setting, an Nvidia GPU (1060 +), 6 GB GPU memory and "CUDA enabled" are strongly recommended.
Real processing time on a desktop PC with RTX 3070Ti GPU (without the in-video speedup): 97.23 s.
Slicer extension: Lung CT Analyzer
Dataset: From MONAILabel Task06_lung with permission.