OS- Manjaro Linux
Hardware - HP Pavivillion 14-CE
Webcam - HP Wide Vision HD Camera:
Expectation: Is to do this.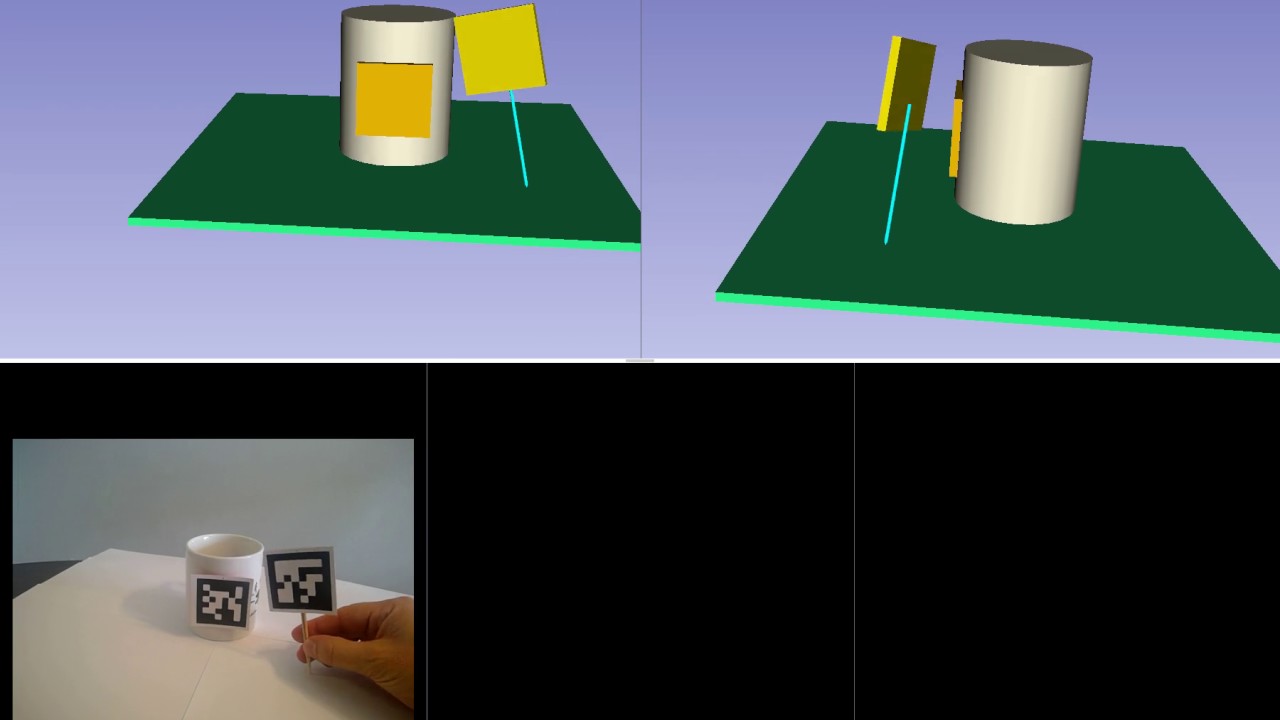 Problem:
Will the plus tool kit work on my laptop with Linux if I build the package? or Am I forced to use windows to do this?
Tried building and failed and it seems to be bit difficult, so just wondering will it be worth the hassle. So even if i did manage to build it will my webcam be recognized?