Hi all,
a student of mine, for his thesis, developed a new module of the ArduinoController extension: Arduino Motion Sensor.
The module allows interacting with the view controllers module by using gestures captured via a very chip IR sensor.
A basic guide is provided in the README.md file
This video shows a small demo of the new module: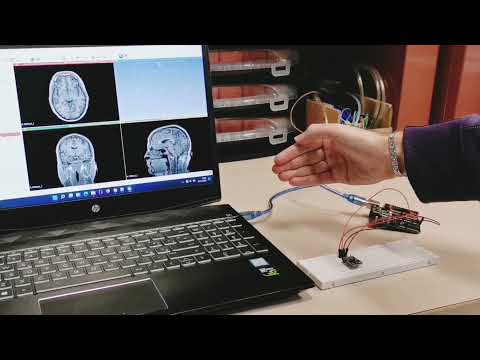 Any suggestion and/or comment is more than welcome.
Thanks a lot,
Paolo