Dear support team,
I am currently working on cervical segmentations and find that quite a few of these CTs are not aligned correctly (meaning neck being turned left/right/back/forth). As I am analyzing 2D-segmentations and not 3D-models, it is of interest to get these scans aligned in a similarly upright fashion.
Now, I already found a good video which describes the ways of realigning the 3 CT orientations via using the 3D-model and turning it into the right position (using a transform):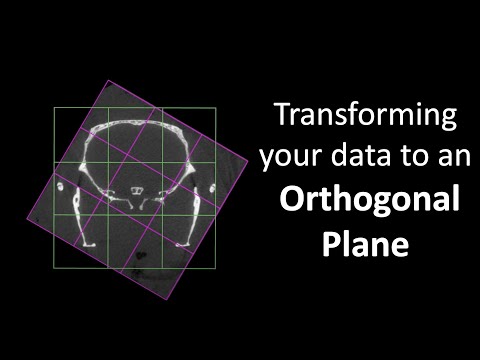 This works out but I would like to be more specific about the new orientation: Is there a way of defining a self-drawn plane to become the new axial/coronal/sagittal slice orientation and save it as such for segmentation?
Thank you very much for looking into it!
Benjamin